We would like to take a brief moment to update our customers on how Blue River Wellness is responding to the Covid-19 virus. We value our customers and want you to know that we are taking all necessary precautions to protect your health and safety. Covid-19 doesn't seem to survive on package surfaces very long. Nevertheless, in an overabundance of caution we have implemented the following measures:
To lessen the likelihood of contamination, we have reduced our production staff to only two employees, and we wear masks and gloves while handling and packaging every order. We also disinfect our working surfaces routinely throughout the work day.
As of now, we are operating under normal working hours, and our normal shipping policy remains in effect. In the event of unforeseen circumstances, we will update the site to reflect any necessary changes.
Please be safe, smart, and stay well. We can get through this together.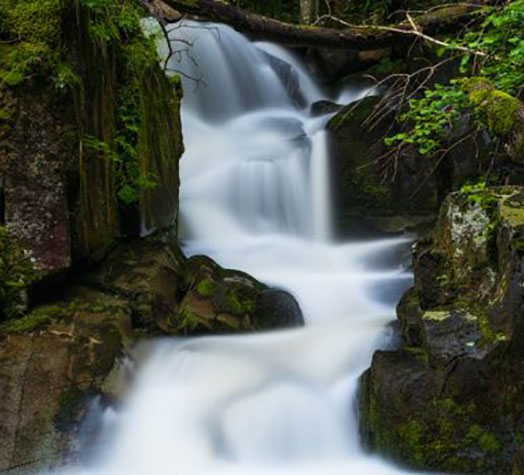 Blue River Wellness
Thank you for taking the time to visit our website. We are one of the few online companies focused on distributing premium herbal and ethnobotanical products.
We have a consistent focus on customer service and logistics, while keeping the quality of our products to the highest standard. These values and principles are the cornerstone of our company, and making (and keeping) you happy is our primary focus.
We will continue to strive and bring you the very best herbal products, at the lowest possible price.
As always, we appreciate your patronage and your satisfaction is paramount to us. We could not do this without you, and we are sincerely thankful for having the very best customers any company could ever ask for.